Or 4 payments of $28.75 with ShopPay or PayPal
Benefits
- Reduces the appearance of fine lines and wrinkles
- Firms and plumps skin
- Improves skin elasticity
- SkinAx2™ helps to lift and reduce dark spots and circles (1)
- SkinAx2™ reduces visible skin tone imperfections (1)
- SkinAx2™ increases overall luminosity (1)
Active Ingredients
Our Original formula is made with natural marine collagen. Nothing else. Our marine collagen is responsibly sourced from fish and activated through a natural hydrolysation process. So our peptides are small in weight – and high in impact.
A clinically-studied vegan formulation with targeted benefits for all skin types. Radiance is powered by brightening antioxidants, vitamins, minerals, carotenoids and award-winning SkinAx2™ – an innovative blend of French grapeseed and melon extracts.
A powerful, award-winning formula of efficacious natural antioxidants, combining French grape seed and melon extracts, along with a potent infusion of Vitamin C and Zinc. It is clinically studied to increase luminosity by 26%, significantly reduce facial imperfections by 18% and reduce dark circles by 12%. (1).
Active Ingredients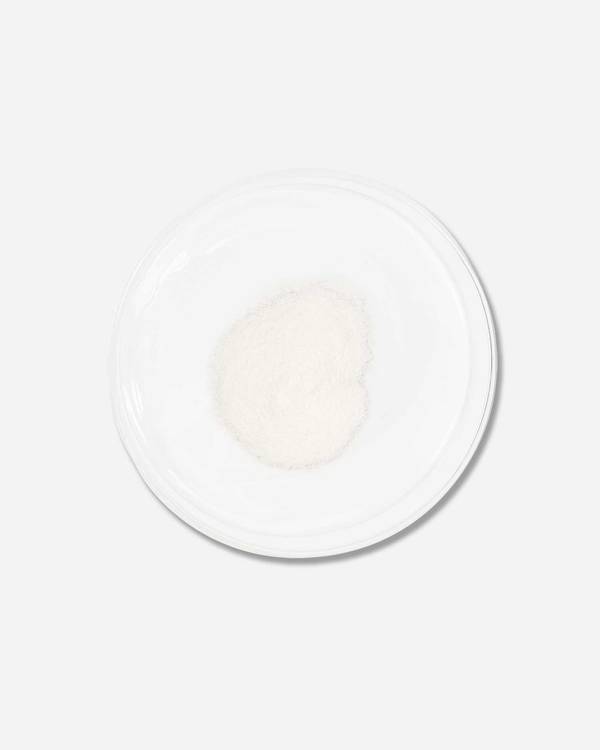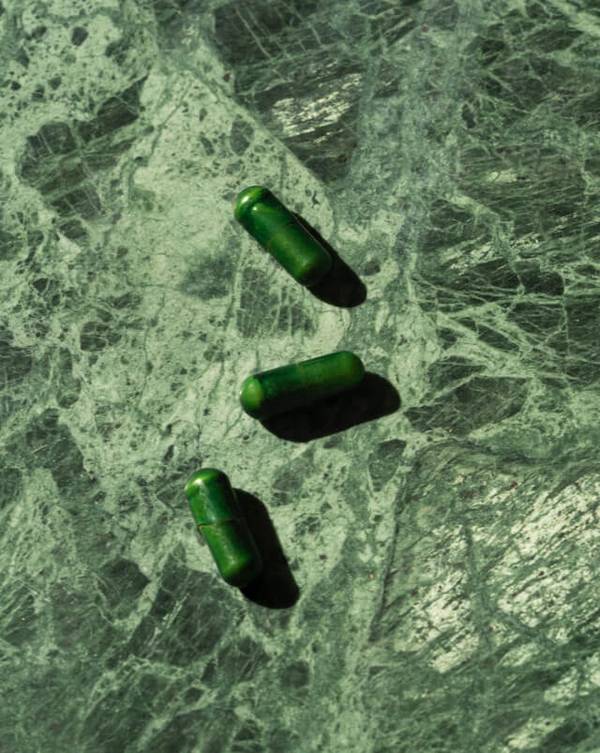 How to use
Natural Marine Collagen
Mix, drink and repeat every day.
1-3 times per day.
Radiance
Take one capsule per day with food, every day.
FAQ
Please find answers to our most frequently asked questions regarding this product.
If your question isn't answered here and you'd like to speak to someone, please contact us.
Collagen is the second most abundant substance in the body (after water). The protein acts as a building block, giving your skin, hair, nails and joints their structure, elasticity and strength.
As part of the natural ageing process, collagen production starts progressively slowing at around 25. As this happens, hair starts to grey, skin wrinkles and nails become weaker.
Marine collagen is derived from fish skin, so it's naturally free from wheat, gluten, dairy, sugar, additives, preservatives or artificial flavours. We hydrolyse the skin, mimicking the digestion process and breaking down raw collagen into easy-to-absorb peptides. In fact, your body can absorb over 90% of our marine collagen. (The higher the absorption, the better the results.)
Pregnancy and breastfeeding aren't just massive adjustments for your body, they can be big news for your diet and beauty regime too. During this time, you should talk to a trusted healthcare professional before taking Natural Marine Collagen – or any supplement, that is.
Radiance, containing targeted active SkinAx2™, is a daily beauty supplement for anyone concerned with uneven skin tone, including melasma pigmentation, dark spots, post-acne marks, dullness or discoloured skin.
Radiance contains a blend of bioavailable antioxidants, plant extracts, vitamins, minerals and carotenoids that reduce the appearance of unwanted imperfections on the complexion and protect against future damage (1).
Yes. Radiance is beneficial and suitable for all skin types and colours. As an ingestible beauty supplement, it works on a cellular level to resolve dull and uneven skin tone.
No, we do not recommend Radiance if you are currently pregnant or breastfeeding.
When formulating, we always place quality, purity and safety at the forefront of our testing processes. With that said, for now, our clinical trials have only been done on non-pregnant women.
No, Radiance does not contain any collagen. If you're seeking a collagen supplement, we recommend 1-3 servings a day of our Natural Marine Collagen.