Or 4 payments of $14.35 with ShopPay or PayPal
Rapid Renewal Serum Benefits
- Visibly reduces wrinkles within 30 minutes
- Improves skin firmness and elasticity
- Improves skin luminosity
- Induces softer skin
- Plumps the complexion
- Dermatologically tested
| | | |
| --- | --- | --- |
| CLINICAL TRIALS | | |
| 97% | 97% | 84% |
| agree serum plumps the skin | agree serum induces softer skin | saw a reduction of wrinkles in 30 minutes |
Real, Visible Results
Clinical and User Trials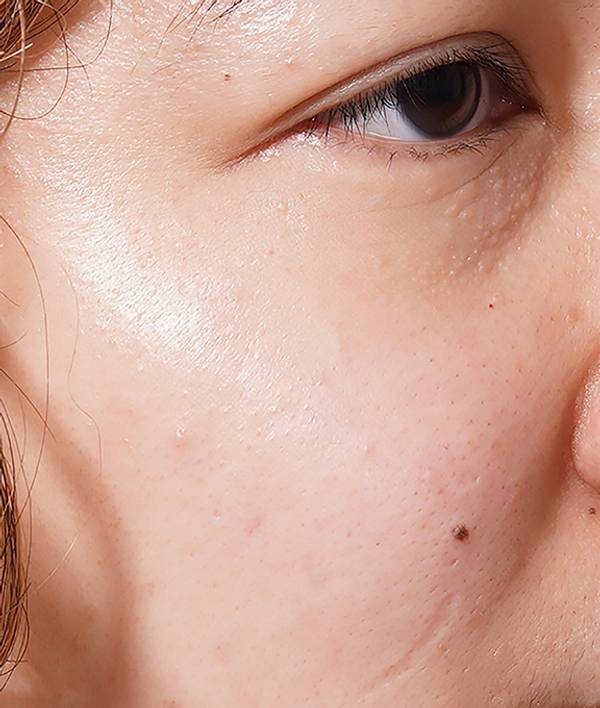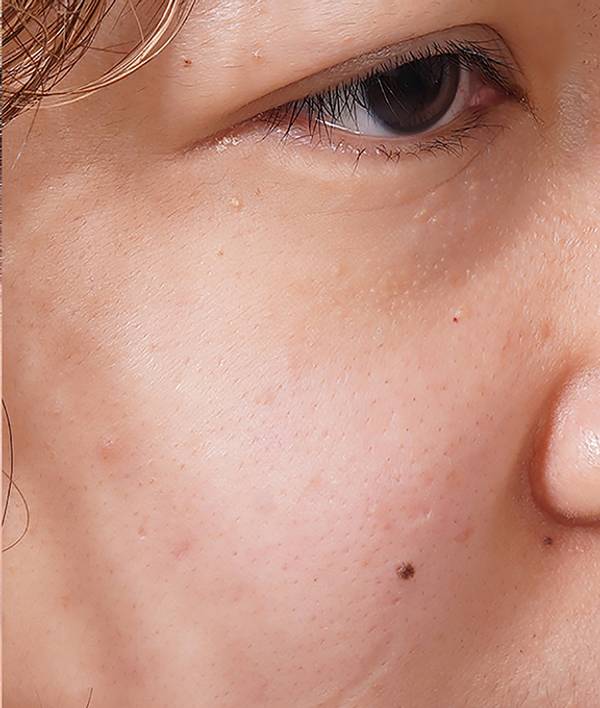 0 Mins
30 Mins Later
Participant 1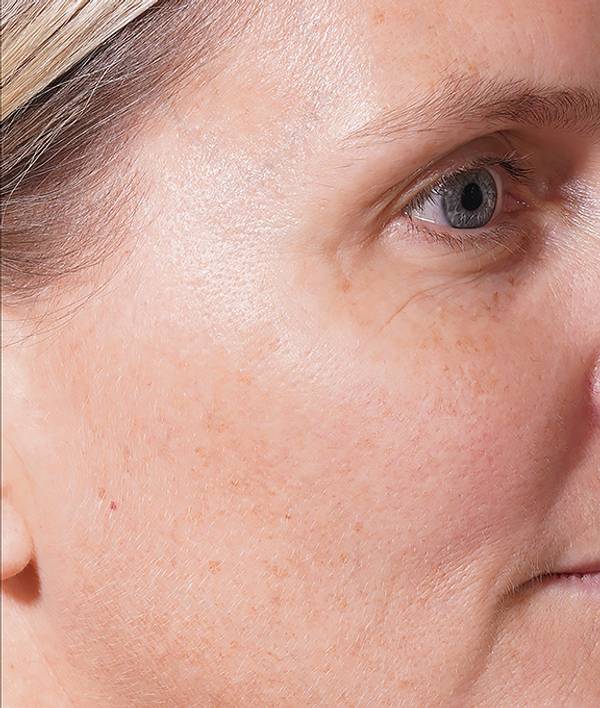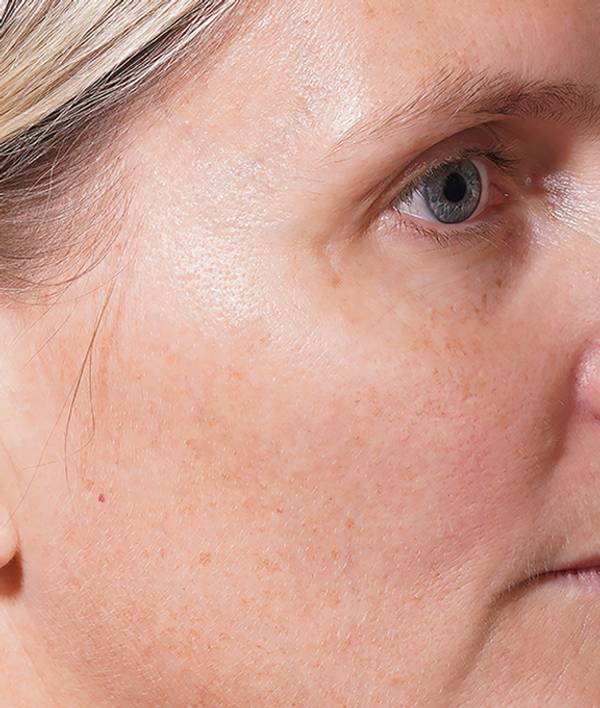 0 Mins
30 Mins Later
Participant 2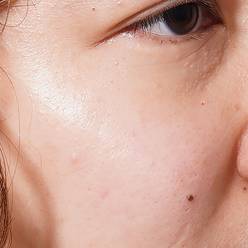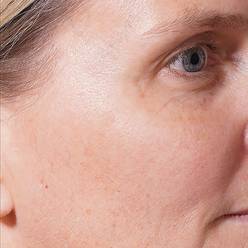 Scientifically, independently studied
97%
agree Serum plumps the skin


97%
agree Serum induces softer skin


84%
saw a reduction in wrinkles after 30 minutes
Boost your routine
Smooth and moisturise. We recommend adding Natural Marine Collagen and Age Defiance Hydra-Memory Cream to advance your beauty regime.
Natural Marine Collagen Sachets - Original
Age Defiance Eye Contour Cream
Real, Visible Results
Clinical and User Trials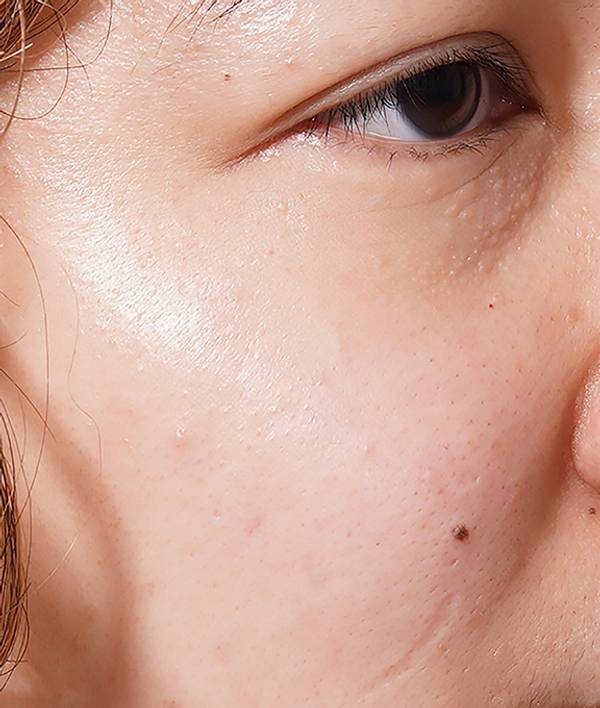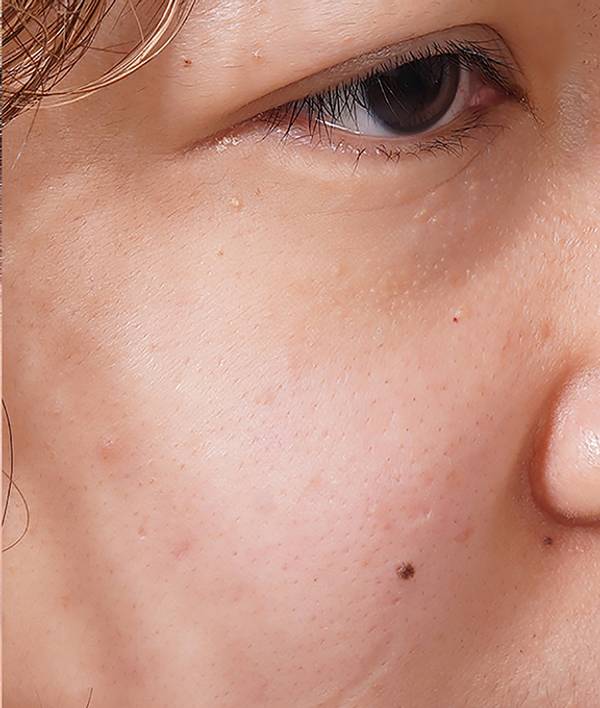 0 Mins
30 Mins Later
Participant 1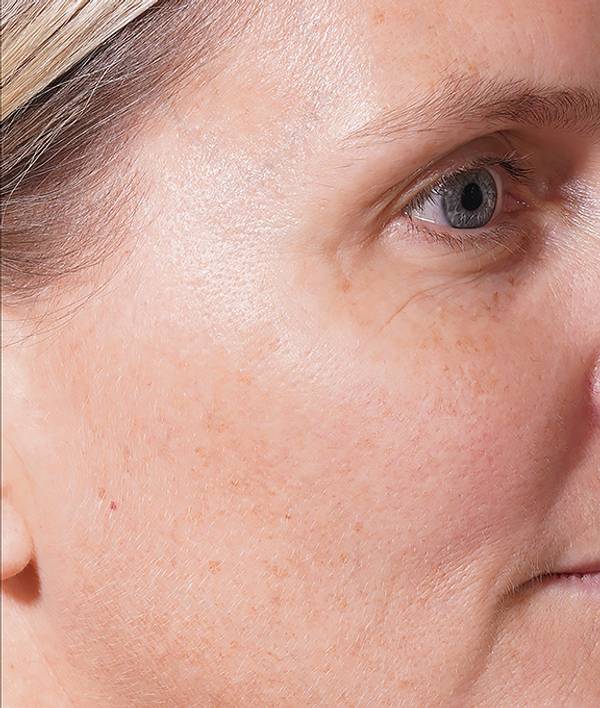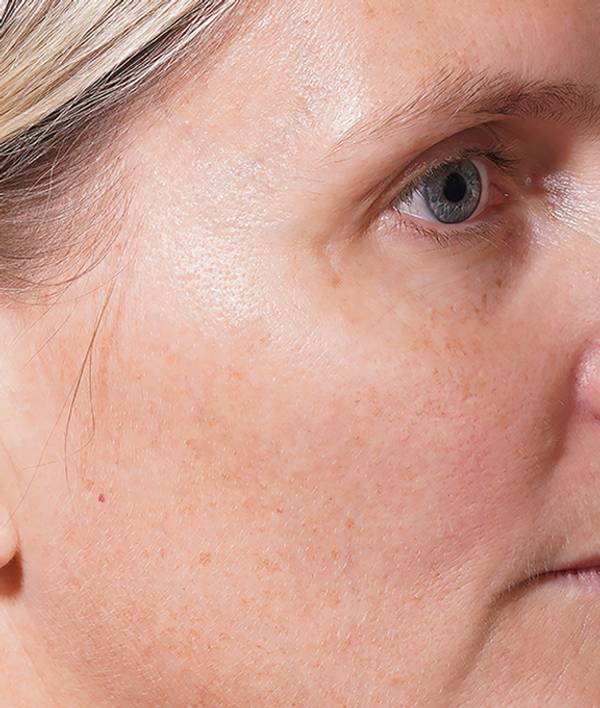 0 Mins
30 Mins Later
Participant 2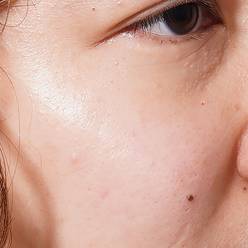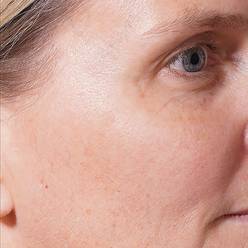 Scientifically, independently studied
97%
agree Serum plumps the skin


97%
agree Serum induces softer skin


84%
saw a reduction in wrinkles after 30 minutes
Active Ingredients
Vida Glow's trademarked elixir of two anti-ageing biomarine actives. Combining responsibly sourced hydrolysed marine collagen derived from sea urchin and exopolysaccharide from plankton. It is clinically proven to enhance and maintain skin vitality – immediately reducing wrinkles within 30 minutes, smoothing skin and restoring a youthful, rosy tone to the complexion.
A natural, non-irritating Vitamin C active stabilised with glucose to better suit skin with Vitamin C sensitivities. It suppresses melanin synthesis in melanocytes, resulting in a lighter discolouration of the skin and increased luminosity.
An essential nutrient with deeply hydrating properties and a soothing anti-inflammatory effect to help stimulate the skin's healing process.
Active Ingredients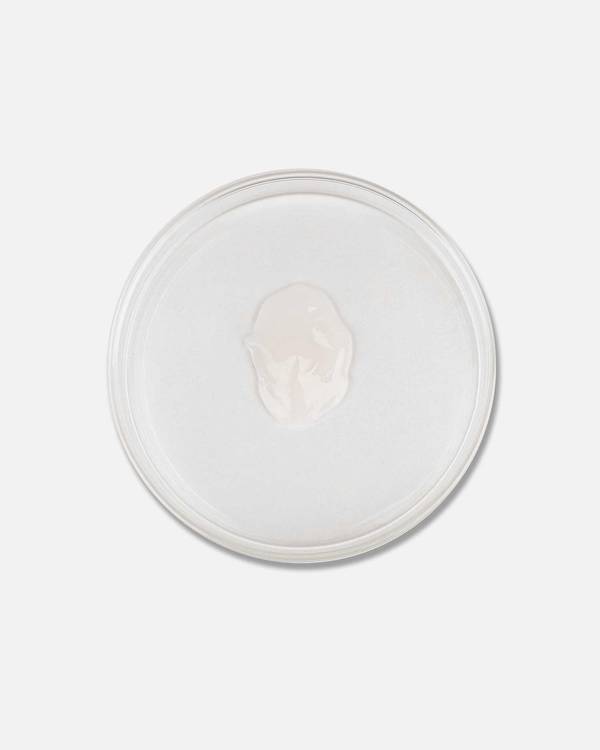 How to use
Use morning or evening, every day
FAQ
Please find answers to our most frequently asked questions regarding this product.
If your question isn't answered here and you'd like to speak to someone, please contact us.
Age Defiance Rapid Renewal Serum is a peptide-packed concentrate that addresses epidermal ageing. Infused with high-performance marine actives, its silk-like consistency quickly penetrates to immediately smooth and illuminate skin. Delivering visible improvement of fine lines and wrinkles within 30 minutes, this all-encompassing serum targets loss of elasticity and skin vitality. Complexions appear firmer and brighter, and the look of ageing is reduced from a topical level.
No, Age Defiance Rapid Renewal Serum is not vegan. The inclusion of biomarine extracts – delivered via our trademarked active Lumiséa™ – was a conscious choice. They were selected for their clinical anti-ageing benefits and cosmeceutical grade potency. When formulating with marine-derived ingredients, we ensure responsible and mindful sourcing that does not disrupt our marine ecosystems.
Yes. During our conducted clinical trials, participants were allowed continued use of their usual face and eye makeup removers, cleansing products, skin and body care products, makeup and facial moisturising cream. There were no adverse reactions. That said, we've designed our entire Age Defiance range to layer together for maximum anti-ageing benefits.
Yes. It is subtly fragranced with a delicate blend of white petal, cucumber and wood to provide an elevated skincare experience that is still suitable for sensitive skin.
This multi-tasking serum works to firm and brighten skin. It's designed for use prior to your facial moisturiser. Allow to fully absorb before moisturiser application. It may be used day or night.
No. We developed a topical skincare range that works in tandem with our ingestibles for a potent inside-out approach to skin health. We call it bi-directional skincare. Ingestibles, like our Marine Collagen, penetrate the deeper dermal layers of the skin to stimulates cellular-level regeneration. Topicals address the outermost layer for complete skin rejuvenation. With an ingestible and topical skincare routine, you're covering all layers of the skin for optimal benefits.
Yes. Each product in our Age Defiance is dermatologically tested, non-comedogenic and suitable for sensitive skin.
Yes. Age Defiance Rapid Renewal Serum is powered by our trademark elixir, Lumiséa™, which contains a potent form of hydrolysed marine collagen derived from sea urchin. Selected for its robust clinical evidence and anti-ageing skin benefits, it's what sets our skincare range apart from other topicals formulated with collagen. This unique formula promotes the release of neuropeptides within our skin to aid in returning and enhancing vitality to skin cells. It's also what gives Lumiséa™ its ability to reduce wrinkles in as little as 30 minutes – plumping fine lines and restoring elasticity.
We invest in independently conducted clinical trials to substantiate the effectiveness and safety of all our products. With objective clinical instrumentation used to measure product efficacy. After 8 weeks of clinical trialling with a subject group of 32 participants, results revealed that Age Defiance Rapid Renewal Serum.
Improved dermal thickness. After 28 days of use in 78% of respondents.
Reduction of wrinkled skin after 30 minutes of application in 84% of respondents.
Reduction of skin roughness. After 28 days of use in 72% of the respondents.
Increase in plumped skin. After 28 days of use a 7% increase in 97% of subjects.
Enhanced skin elasticity. After 28 days of use 72% of subjects.
Prompts softer skin. After 28 days of use a 19% increase in 97% of subjects.