Or 4 payments of $30.00 with ShopPay or PayPal
Benefits
- Reduces free radical damage to support skin texture
- Helps enhance skin regeneration
- Helps enhance skin's internal structure and strength
- SkinAx2™ helps to lift and reduce dark spots and circles (1).
- SkinAx2™ reduces visible skin tone imperfections (1).
- SkinAx2™ increases overall luminosity (1).
Active Ingredients
Anti-G-Ox is powered by a blend of potent antioxidants. Including vitamin C to fight free radicals and promote collagen health. Chromium to support healthy blood sugar levels. And Hydrocurc, a superior form of curcumin, to help strengthen skin.
SkinAx2™ - A powerful, award-winning formula of efficacious natural antioxidants, combining French grape seed and melon extracts, along with a potent infusion of Vitamin C and Zinc. It is clinically studied to increase luminosity by 26%, significantly reduce facial imperfections by 18% and reduce dark circles by 12%. (1).
Carotenoids - Plant extracts that act as antioxidants for the skin to improve tone, firmness and brightness.
Zinc - An essential, wound-healing mineral that helps repair, protect and maintain skin cells.
Vitamin C- A super vitamin that enhances skin radiance by reducing free radical damage, supporting connective tissue repair and promoting overall skin health.
Active Ingredients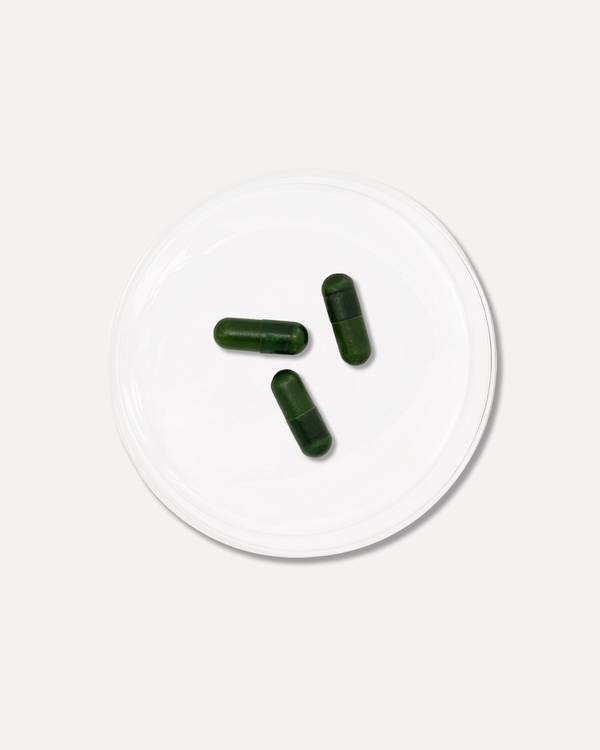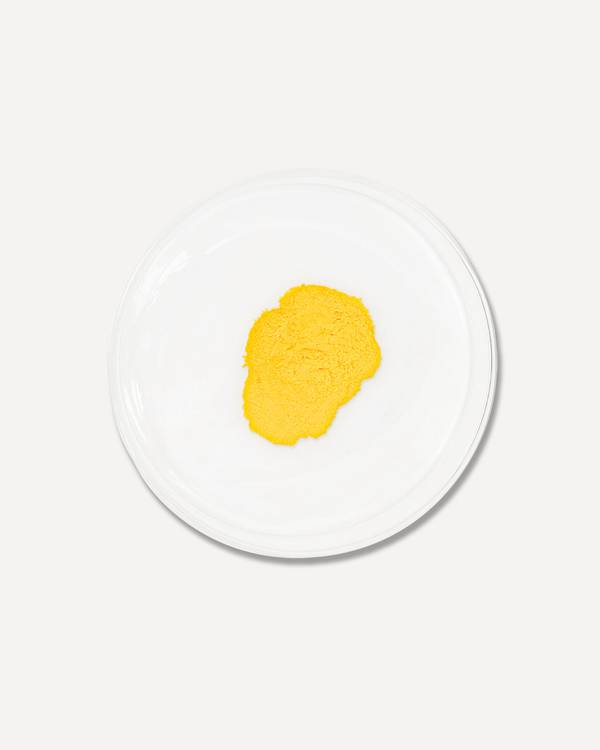 How to use
ANTI-G-OX CITRUS
Mix in water or take straight on the tongue.
1–2 times a day, every day.
RADIANCE CAPSULES
Take one capsule per day with food, every day.
FAQ
Please find answers to our most frequently asked questions regarding this product.
If your question isn't answered here and you'd like to speak to someone, please contact us.
Anti-G-Ox is a daily essential for anyone with modern skin needs wanting to fight premature ageing. That is, if you live in a city. Have a demanding schedule. Spend a little too much time in the sun. Not enough time sleeping. Or your skin struggles after an indulgent meal.
Pregnancy and breastfeeding aren't just massive adjustments for your body, they can be big news for your diet and beauty regime too. During this time, you should talk to a trusted healthcare professional before taking Anti-G-Ox – or any supplement, that is.
Anti-G-Ox is an effervescent. This means it fizzes and dissolves instantly when in contact with moisture of any kind. Like the water in your glass or the moisture on your tongue.
Effervescents are fully dissolved by the time they reach the stomach. So your body can absorb them faster and more completely. Clinical studies have even shown that ingredients in effervescent formulas enter the bloodstream in just 15-20 minutes.
Radiance, containing targeted active SkinAx2™, is a daily beauty supplement for anyone concerned with uneven skin tone, including melasma pigmentation, dark spots, post-acne marks, dullness or discoloured skin.
Radiance contains a blend of bioavailable antioxidants, plant extracts, vitamins, minerals and carotenoids that reduce the appearance of unwanted imperfections on the complexion and protect against future damage (1).
Yes. Radiance is beneficial and suitable for all skin types. As an ingestible beauty supplement, it works on a cellular level to help resolve dull and uneven skin tone.
No, we do not recommend Radiance if you are currently pregnant or breastfeeding. When formulating, we always place quality, purity and safety at the forefront of our testing processes. That said, for now, our clinical trials have only been done on non-pregnant women.
No, Radiance does not contain any collagen. If you're seeking a collagen supplement, we recommend 1-3 servings a day of our Natural Marine Collagen.